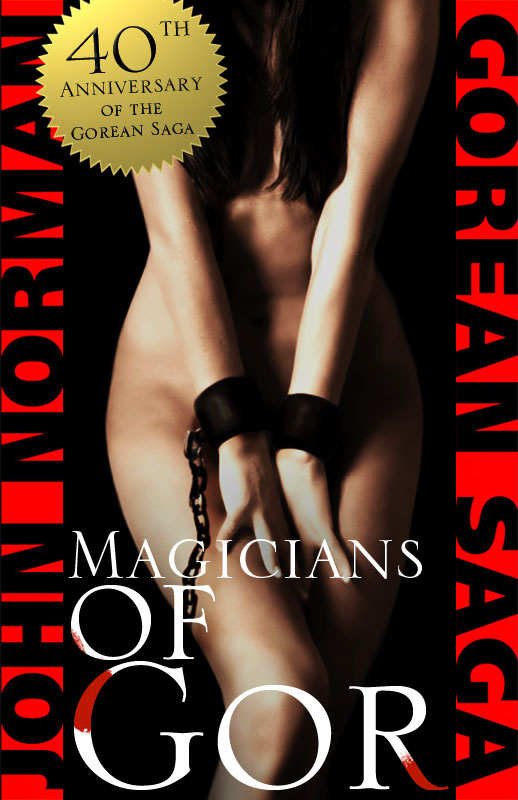 This book is available at:
Fictionwise

Online preview:
Read (more about) this book at Google Books.

Revised edition overview:

original book
length (words)
189955
revised book
length (words)
207801
added
(words)
17846
percentage
increace
9.4%

To see a table of revisions to the first 25 volumes and further analysis by Simon of Tabor, founder of this website, and copy editor of the revised edition of this book, click here.

Backcover text:
The party of treason in Ar is triumphant. After the disaster of the delta campaign Ar is substantially defenseless. The forces of Cos, and her allies, are welcomed into the city as liberators. ArÆs Station, which held out so valiantly against superior forces in the north, is denounced as traitorous. Veterans of the delta campaign are despised and ridiculed.Patriotism and manhood are denigrated. ArÆs walls are being dismantled willingly by her own citizens to the music of flute girls. Lawlessness and propaganda are rampant. Marlenus, the great ubar, who might have organized and led a resistance, who might have rallied the city, is presumed dead, somewhere in the Voltai mountains. The Home Stone of ArÆs Station is displayed in Ar as an object of contempt. Marcus, of ArÆs Station, wishes to regain the Home Stone of his beloved city, for no city can die whose Home Stone survives. Cabot is concerned with a warriorÆs vengeance upon sedition and treachery, and, in particular, with meeting one who stands high amongst the conspirators, a beautiful woman now enthroned as ubara, whose name is Talena.

Book details:
Published by: E-Reads, New York
ISBN: ***
Date published: January 2007
Format: MultiFormat eBook (207,834 words)
Price: $8.99 (discounts may be available)

Translations of Magicians of Gor (eBook):

Previous Editions of Magicians of Gor (eBook):

John Norman's Chronicles of Gor:

John Norman's Telnarian Histories:

Other books by John Norman: