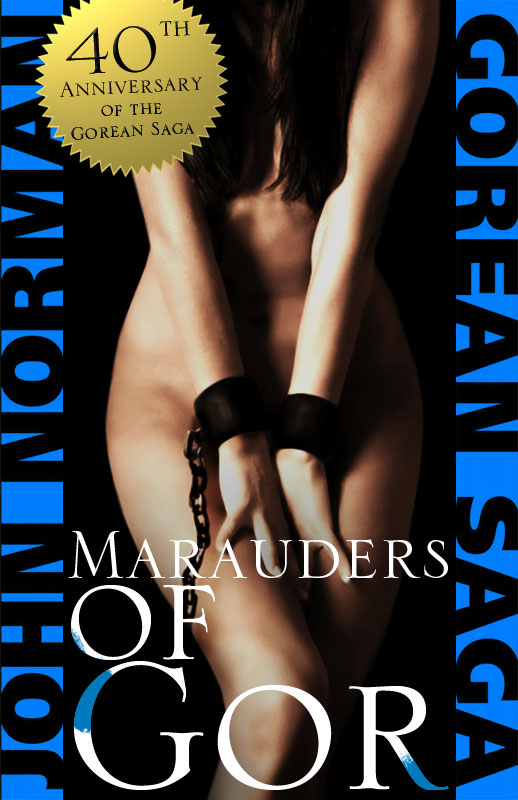 This book is available at:

Online preview:
Read (more about) this book at Google Books.

Revised edition overview:

original book
length (words)
114389
revised book
length (words)
115257
added
(words)
868
percentage
increace
0.76%

To see a table of revisions to the first 25 volumes and further analysis by Simon of Tabor, founder of this website, and copy editor of the revised edition of this book, click here.

Backcover text:
Former earthman Tarl Cabot has been struggling to free himself from the cruel control of the Priest-Kings of Gor to no avail. As he pits his strength against such a formidable enemy, a terrible beast appears from the mysterious northern lands, bearing a token of the demise of Tarl's once-beloved woman Talena. The missive is a sign of defiance and disrespect from his enemies, meant to humiliate him and force him to challenge them in response. To gird his weapons and set out on a mission of vengeance against those who sent the beasts means Tarl must jeopardize his fortune and position as a wealthy slave merchant. But he is no longer practical and calm as he was on earth. He must conform to the social codes of Gor, where the only way one can avenge wounded manhood is to respond with all one's might!

Book details:
Published by: E-Reads, New York
ISBN: 0759201412
Date published: June 30th 2007
Format: Print on Demand (320 pages)
Price: $19.95 (discounts may be available)

Translations of Marauders of Gor (Paperback):

Previous Editions of Marauders of Gor (Paperback):

John Norman's Chronicles of Gor:

John Norman's Telnarian Histories:

Other books by John Norman: