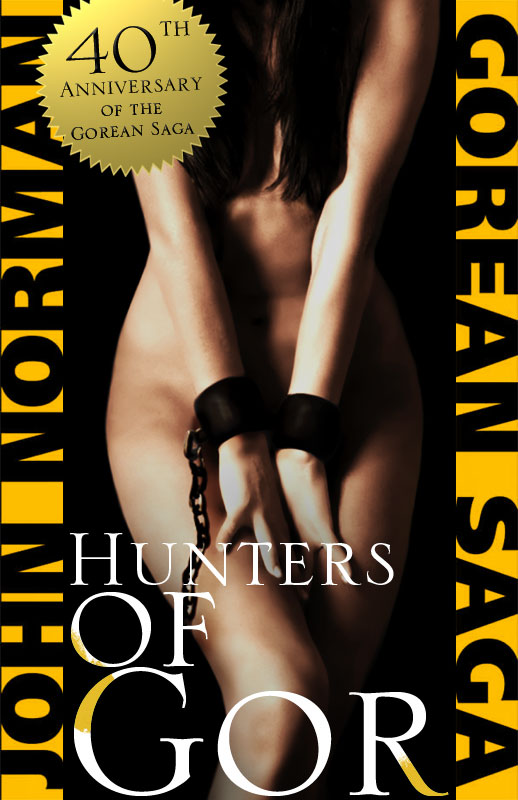 This book is available at:

Online preview:
Read (more about) this book at Google Books.

Revised edition overview:

original book
length (words)
119746
revised book
length (words)
122071
added
(words)
2325
percentage
increace
1.94%

To see a table of revisions to the first 25 volumes and further analysis by Simon of Tabor, founder of this website, and copy editor of the revised edition of this book, click here.

Backcover text:
Former Earthman Tarl Cabot is now a powerful Tarnsman of the brutal and caste-bound planet of Gor, also known as Counter-Earth. He embarks on an adventure in the dangerous and mysterious wilderness of Gor, pitting his warrior's skills against treacherous outlaws, bandits and fighters. Three different women are working to bring change to Tarl's far-from-peaceful life on Gor: Talena, his one-time queen and first love; Elizabeth, his brave fighting partner; and the Amazonian Verna, chief of the fierce and wild panther women. As Tarl journeys through the wilderness, the fates of these three remarkable women will finally be decided.

Book details:
Published by: E-Reads, New York
ISBN: 0759201307
Date published: June 30th 2007
Format: Print on Demand (372 pages)
Price: $20.95 (discounts may be available)

Translations of Hunters of Gor (Paperback):

Previous Editions of Hunters of Gor (Paperback):

John Norman's Chronicles of Gor:

John Norman's Telnarian Histories:

Other books by John Norman: